Bandcamp Friends
Experimental #Bandcamp Musicians and Composers.

📡 The Satellite Of Love 🛰️ needs you!

New Twitter #Livestream for 2022 🎸🎻🎺

Drop your #bandcamp links 👇with a description.
Is it part of a digital discography or subscription?

— Capt. Techbot ☥ Cyberian Urban Monk Ninja 🥷 (@Techbot) December 28, 2021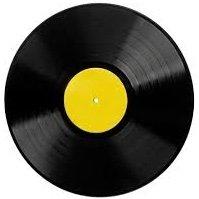 If you are new to Bandcamp (even if you aren't) .This twitter account is a great way to become familiar with emerging underground acts.


"I love music. I've spent my life around the records.
I am here to share free codes that some artists give me for you and, also, retweet the ones you share."
Planet Earth
Joined
May 2019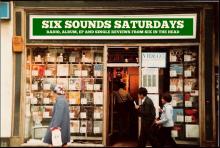 The Tabletop Gaming Magazine Nobody Asked For. Tabletop gaming, hobby, music and messing around.
sixintheheadzine.com

We're finally back so let's just cut to the chase... 
For queries, questions and contributions email sixintheheadzine@gmx.com or find our Twitter using the link at the bottom of the page.


Six Sounds Saturday (Review of our show)
https://ko-fi.com/post/SIX-SOUNDS-SATURDAYS-Pt-1-E1E826JNG
Subscribe to Bandcamp Friends