First Solar Orbits - An 'Even The Score' Special
I dunno if Juneteenth is happening, I'd like this to be part of a celebration. If not mabye I'll expand on the idea for another iteration.

So the theme is

maiden voyages for the new Satellite of Love.

After a lengthy discussion with Darren from Isotonik, we settled on Space as being the general theme for the next "Even The Score"
Next #Livestream will be a #Bandcamp Special. 😎
🎼🎹🎵🎚️🎛️
Do you make Space Music? 🚀📡🌐🌍🌏🌎 ☀️#SpaceRock⭐️ Space #Techno 🧑🏿‍🎤 Space #Folk🍮💫👨🏻‍🚀 Space #Punk👩🏾‍🚀 Space #SynthWave🧑🏻‍🎤 Space #Ambient👨🏽‍🎤 Space N 'Roll #SpaceTronica

Do you have music on #Bandcamp ? 🎵🎶
🌃 👨🏻‍🎤

— Experimental Media Channel #LiveStream Satellite (@EMC23dotcom) June 1, 2021
Reverbs
I wanted to take the Planetary Convolution Reverbs through their paces asd I'd previously being discussing my lack of reverb skillz on twitter. And I was already becoming familiar with Valhallas Space Modulator so this piece
 
Tape Loops
Inspired by the Time Lag Accumulator system
Maze is a simple Max for Live looping device, inspired by the Time Lag Accumulator system developed by electronic music composer Terry Riley.
Echo Machines
T-Racks Space Echo versus MartinIc LEM Musc echo
 
The Sound Source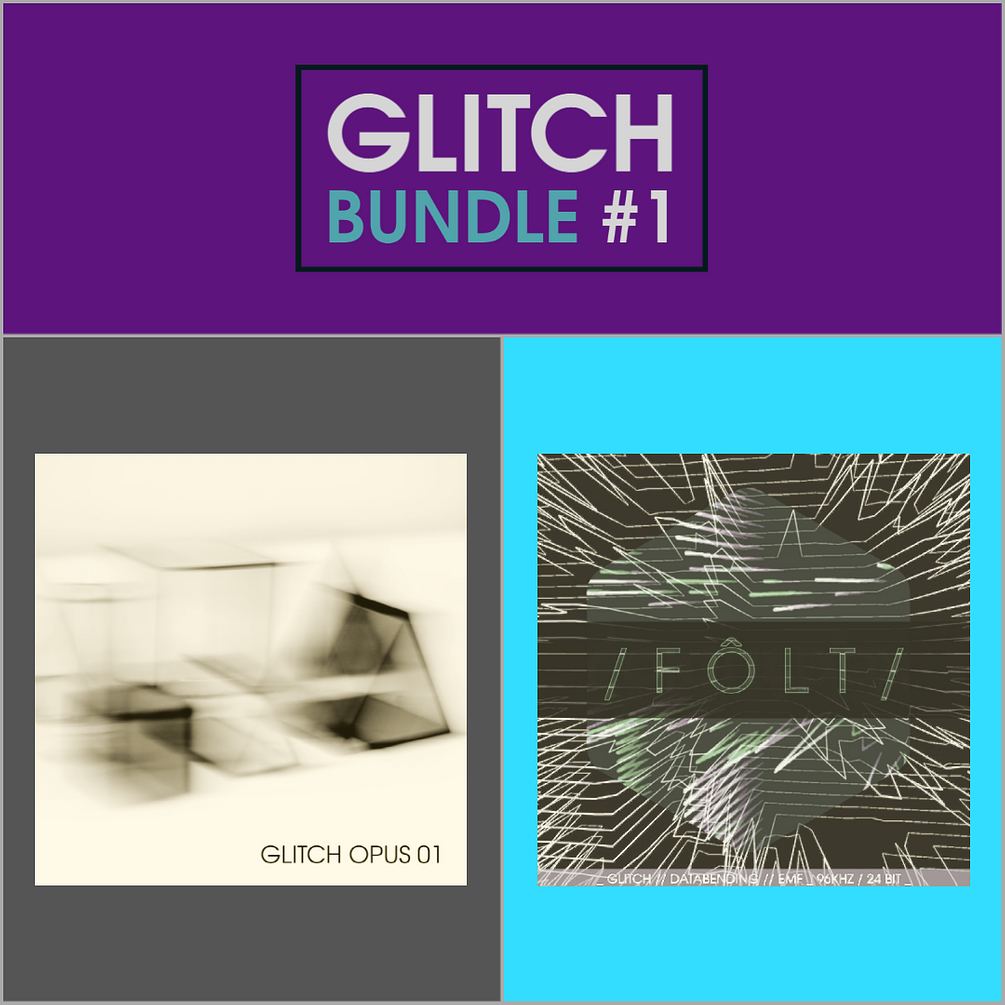 Obviously all of these amazing different SPACE makers meean nothing without an equally compelling sound source and this is where things get extra cool.

I am in the middle of a VCVrack tutorial and am in need of something really simple to build. So while stuck on a code compilation error I was tagging my friend @0ddiction on twitter when we came up with the idea of a rompler. Hans said I could have some of the samples from his bundle which means I am staring off on really good footing.

Once the samples are triggered they can go through the various routings listed above. (I think)