Bandcamp Subscription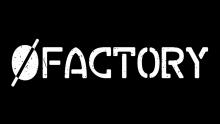 Fable Factory is a collective of creators Storytellers: artists, musicians, writers, and designers producing projects in all formats and genres.
Music is one of the pillars that Fable Factory is based on. The 0factoryrecords label includes everything produced by the artists.
https://fablefactory.bandcamp.com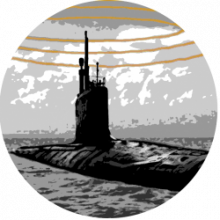 About
The Submarine Broadcasting Company is an independent net label specialising in ambient and experimental music, art rock and post-rock.
Subscribe to Bandcamp Subscription