Coding
Mass Audio (tm) is a module in the school of Techbotism Audio production
This is a work in progress as I figure out Machine Learning from scratch. I literally need to google at least one word per sentence in everything I read.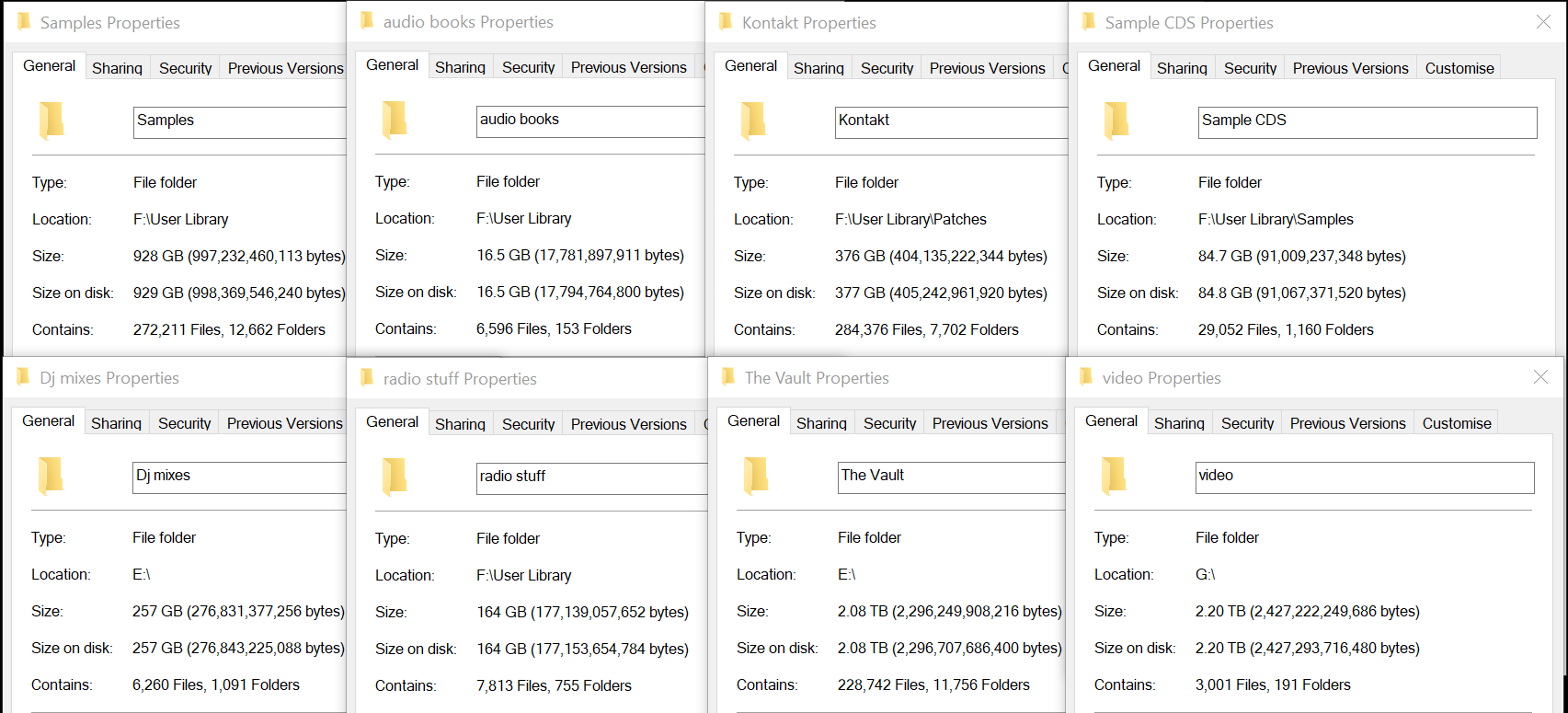 Over the years we've collected over 8,000 albums. Since we joined Bandcamp 18 months ago we've amassed another 10,000 albums.
Spent a day struggling with the VCVRack SDK ( only because I added the path to windowes environment variables instead of exporting it to mysys2).
Although mysys does appear to read windows environment variables, exporting environment variables to mingw64 appears to be temporary and can catch one out.

I'm avoiding JUCE for now.

But that's over with now. Only good things ahead.
I'll use visual code or viusual studio not sure which is more suited especially since I'm using mysys shell and have no idea how either ties with it and/or git.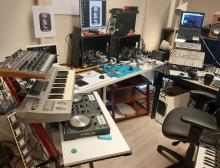 In anticipation of a bela Salt for the Hybrid Eurorack Modular we've started, I dug up the unfinished TRumBela project and cleared some space for some DIY over the next few months. I embedded two usb adapters to the casing to allow the internals get connected to laptop or midi controller without cables protruding from a drilled hole. I'll solder a few knobs today to make sure everything still works and then complete the project a little bit each day.
[edit]
Subscribe to Coding