Strategic Tape Reserve - Tape Label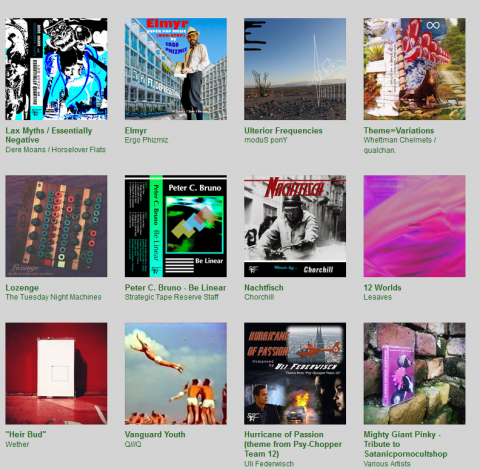 The Strategic Tape Reserve, headquartered in Cologne, West Germany, is a fully independent (non-aligned, secular) organization dedicated to the dissemination and responsible management of ferric cassette material and content.

Bandcamp: https://strategictapereserve.bandcamp.com/

Avant Garde, Pop Experimental it's all here neatly packaged in feric oxide cassette tapes and wasp infected inlay cards or J cards as we (in the know) call them.

Find them on  twitter for daily insights into the occult world of germanic hauntlogical audio oppression/expression.