This June 5th is Bandcamp waiver day.

Lisa and I will match our bandcamp  spend with a donaltion to the bailout funds.
The two purchases I'm most looking forward to are
Subscription to the Label: NonClassical
And
the Digital Discography to Russian Hip Hop Label : RMixed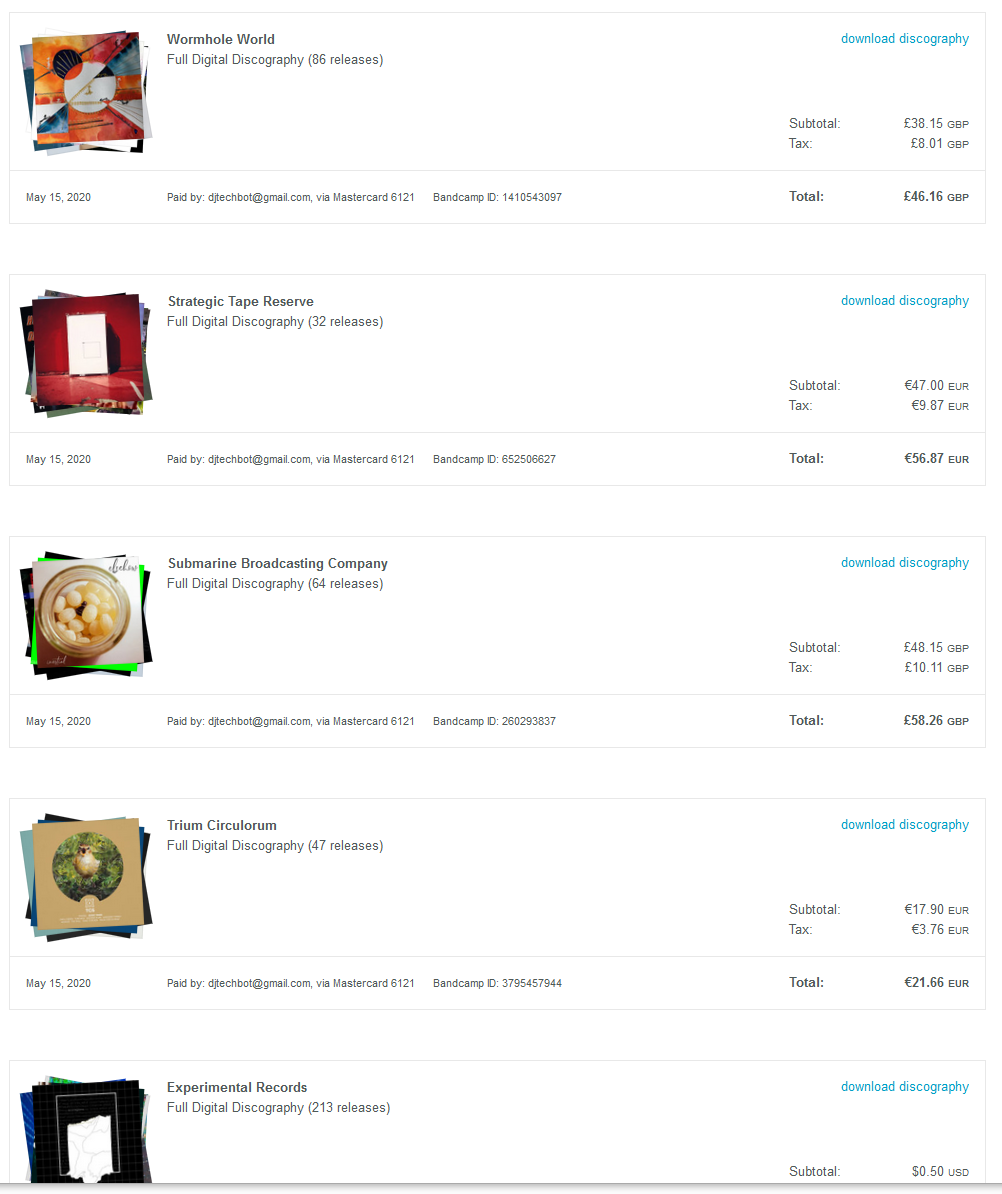 Stratetegic Tapoe Reserve
Submarine Broadcasting Company
Wormhole Record
Ratskin Records


 
These are all amazing tape labels doing amazing things. And we at EMC23 want to be part of it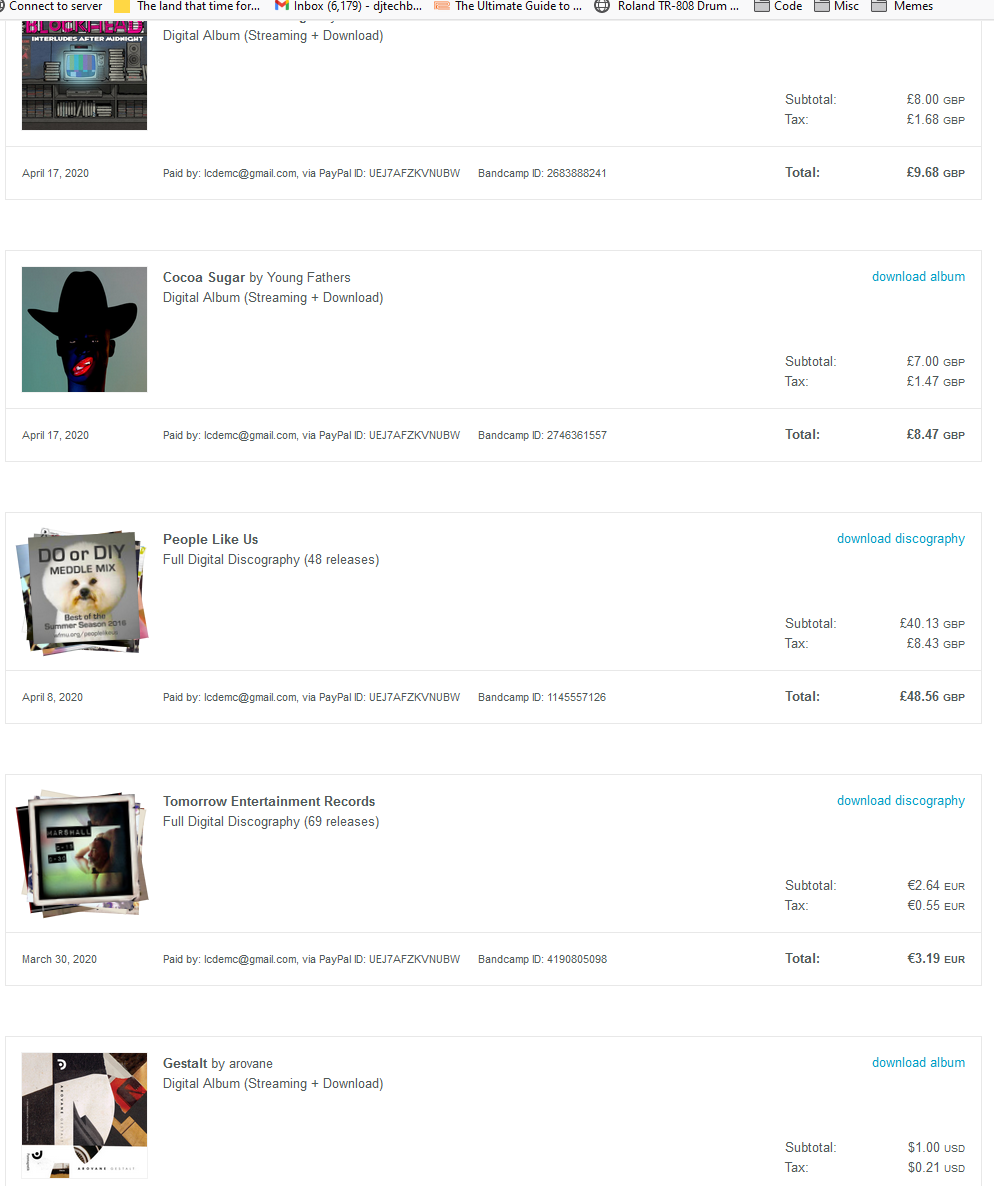 Bandcamp is great. It's a lot like the Archive.org but with commercial angles as well as community and underground music. As a fresh alternative to Spotify- I love it. It's a great way of getting material for #theConceptMixtape.
Subscribe to