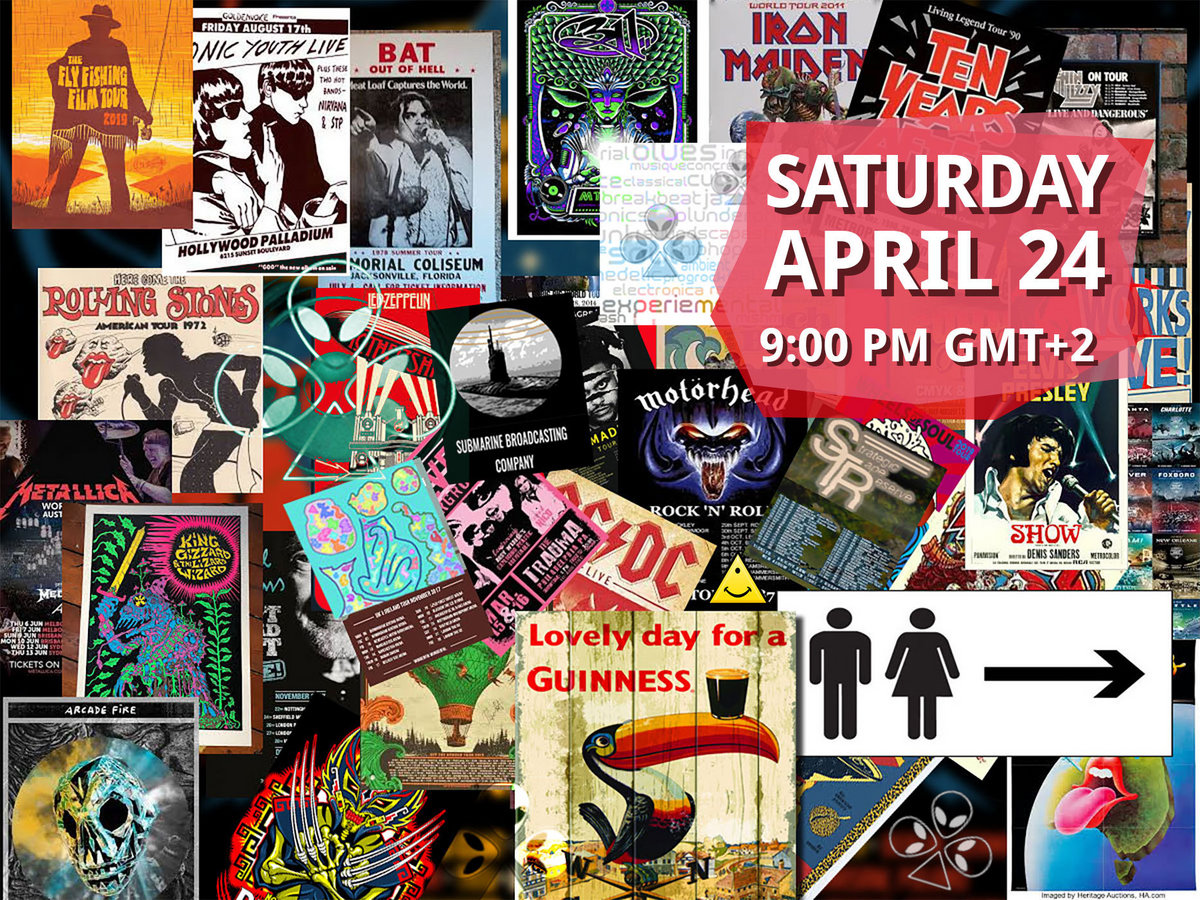 Bandcamp Livestream - The Eclectic Meme Concert - April 24th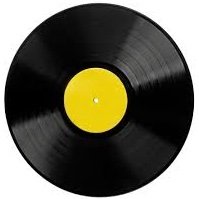 If you are new to Bandcamp (even if you aren't) .This twitter account is a great way to become familiar with emerging underground acts.


"I love music. I've spent my life around the records.
I am here to share free codes that some artists give me for you and, also, retweet the ones you share."
Planet Earth
Joined
May 2019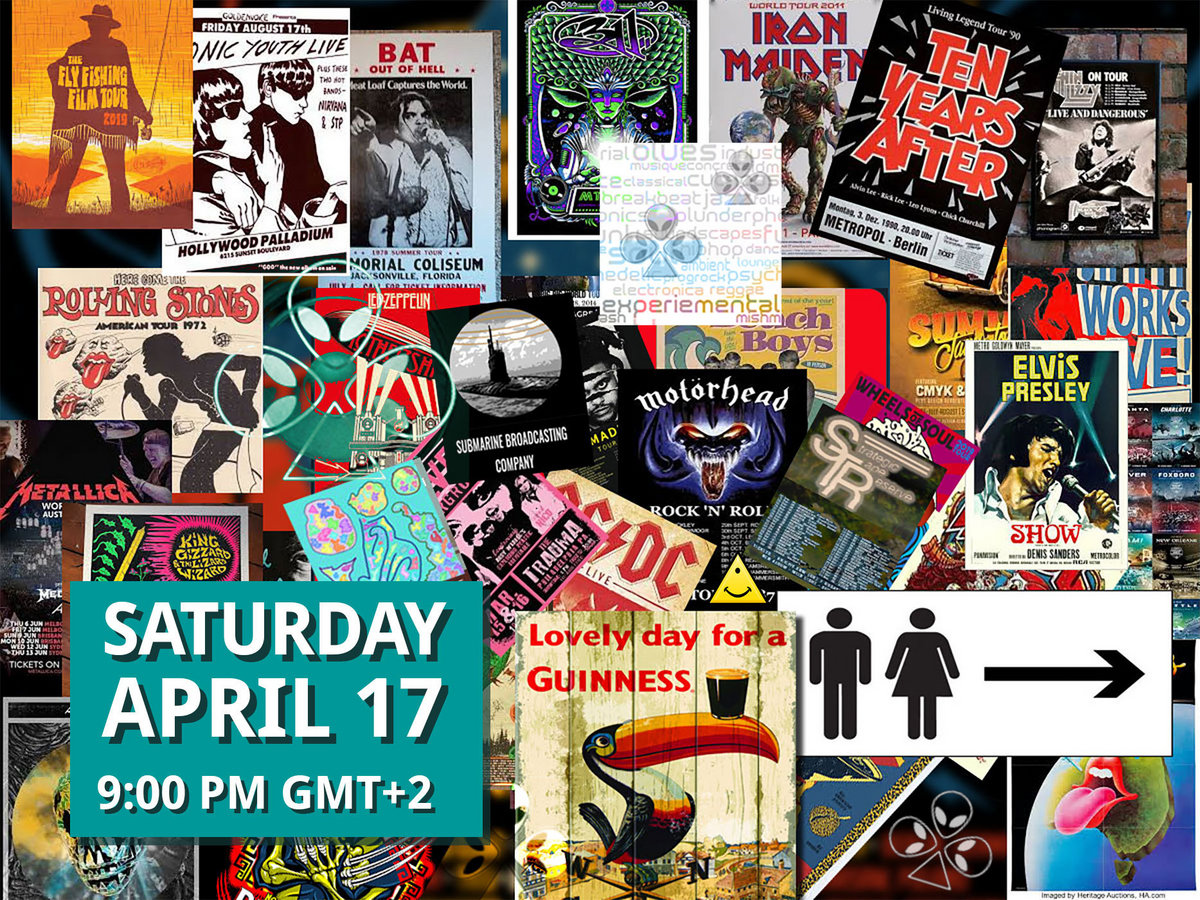 The Eclectic Meme Concerts
Live Stream Ticket
Date :April 17, 2021
Start time : 9:00 PM GMT+2
Subscribe to